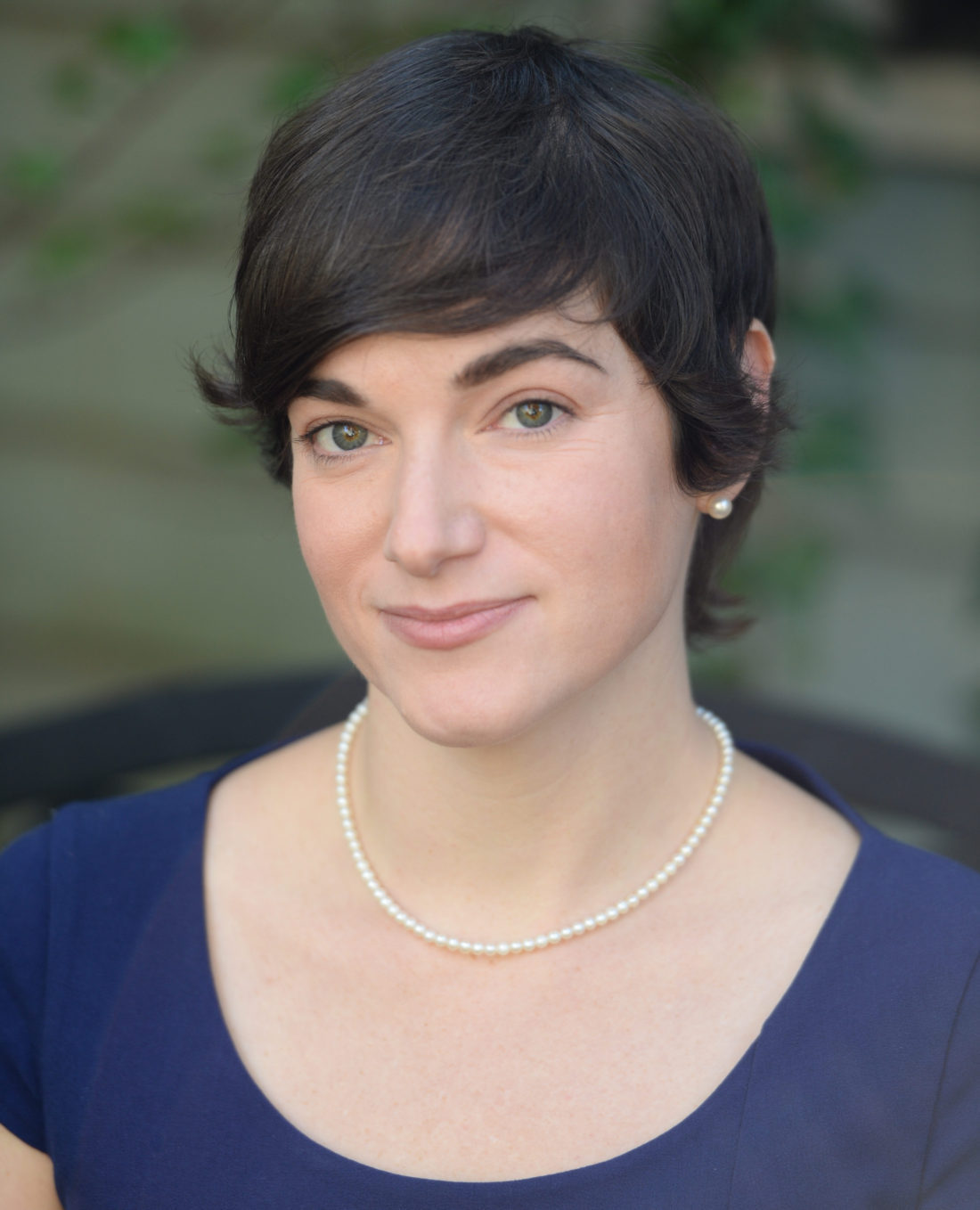 Children's Book Author, Song Writer and Ukulele Player
Dr. Meg Marino writes books and songs that promote the development of emotional intelligence and empathy in children. She is currently writing her first album of children's songs inspired by Chepecho, the main character in her latest book. When she isn't writing or taking care of children in the Pediatric Emergency Department, she enjoys traveling, swing dancing and playing the Ukulele. She was born and raised in New Orleans where she currently lives with her family.
Pediatrician
Dr. Meg is a pediatric emergency medicine specialist.  She cares for children in the pediatric emergency department. Her goal is to offer individualized compassionate emergency care to every child, every time. She teaches paramedics, EMTs, and the community how to improve the care kids receive outside of the hospital.  She develops pediatric curricula for area EMS agencies and helps them improve their pediatric protocols.
Training and Education
Dr. Meg graduated from Louisiana State University School of Medicine in New Orleans. She completed Pediatrics residency at the University of Colorado and Children's Hospital Colorado and fellowship training in Pediatric Emergency Medicine at Baylor College of Medicine and Texas Children's Hospital where she served as chief fellow.
In addition to caring for children in the Emergency Room
Dr. Marino is focused on community engagement as a way to improve the lives of children outside of the hospital.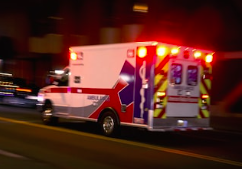 EMS Education
Dr. Meg teaches EMTs and paramedics how to care for children outside of the hospital. She develops pediatric curricula and protocols to help EMS agencies to improve care for children and gives prehospital providers the tools they need to feel confident caring for their sickest and smallest patients.
Dr. Meg educates the community on keeping kids safe. She raises community awareness about safety issues and gives parents tips on ways to reduce injuries in children.
Subscribe
Subscribe to get the latest updates, learn more about Dr. Meg Marino's upcoming books and to receive tips on how to keep kids safe.