Learning through Music
Children learn through music, songs and repetition. Stay tuned for the latest recordings of Dr. Meg's original music that teaches lessons about embracing diversity and being kind to yourself and others.
"I Wish I Could."
With catchy tunes and unforgettable lyrics, Dr. Meg teaches kids about being happy with yourself and your own talents and not comparing yourself to others in her upcoming single.
"Better Together"
With fun sounds and dance moves, this song teaches kids that we all have different strengths and we need to come together and embrace our differences.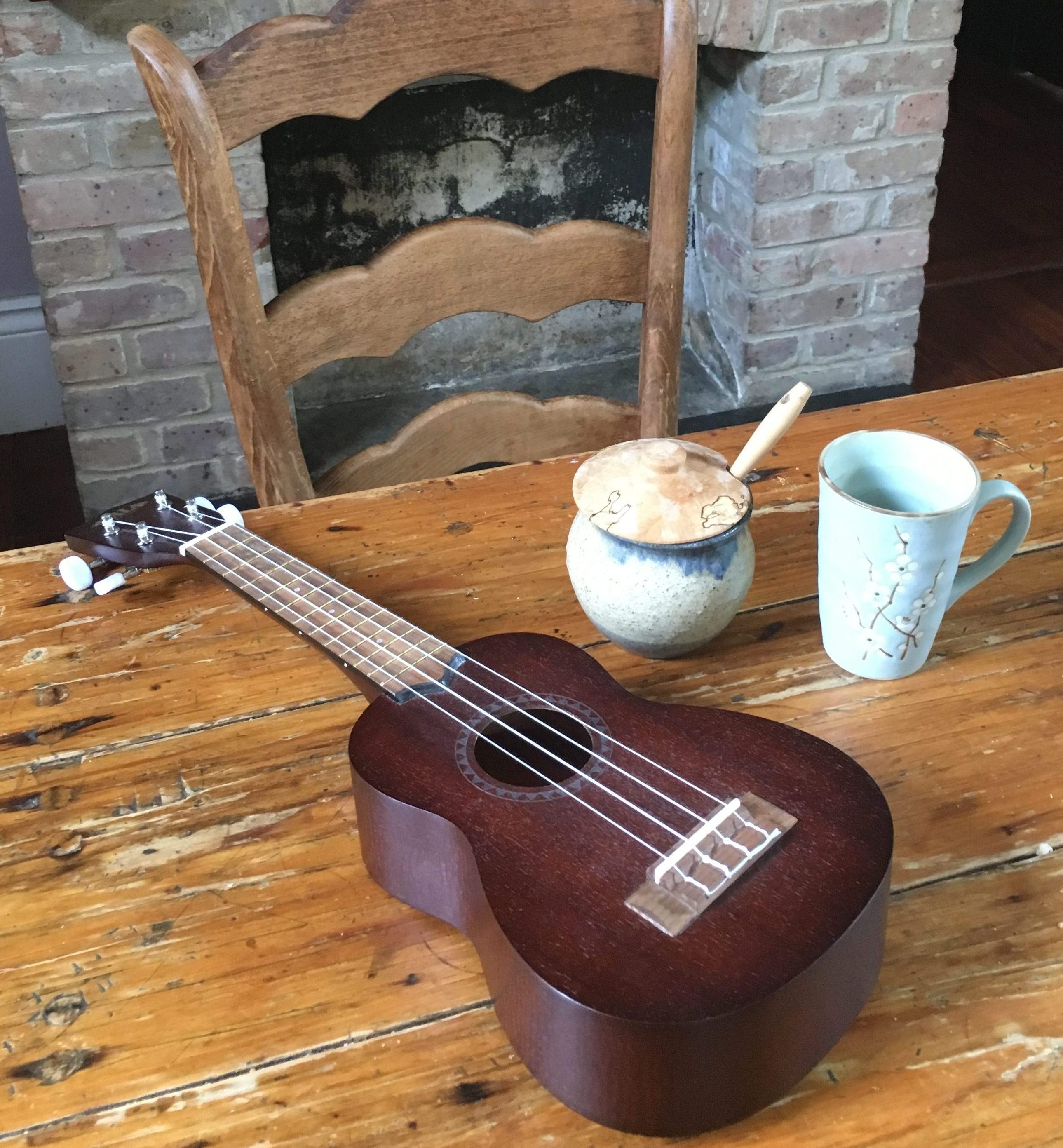 Subscribe to Dr. Meg Says
Hear the latest songs from Dr. Meg by subscribing to her newsletter.